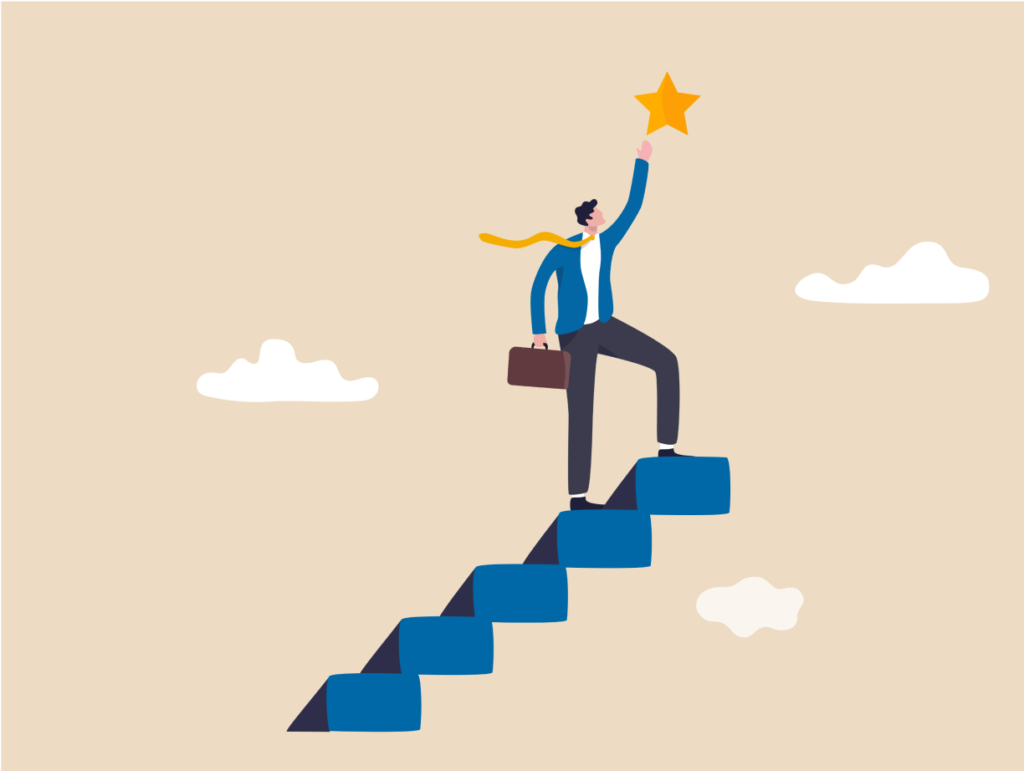 When it comes to training, our mantra is
ECLIPSE!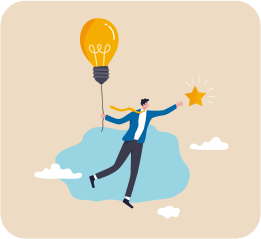 High Performance Highway
For Senior Executives, Business Owners, Entrepreneurs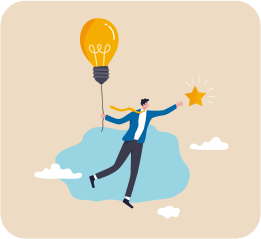 Transformation Trail
For SMEs and growing companies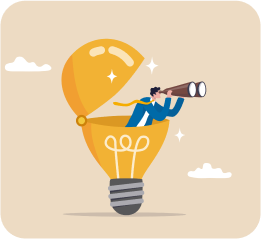 EQnomy Expressway
For Students and Teachers in Educational Institutions.
All our programs come with learning effectiveness tracking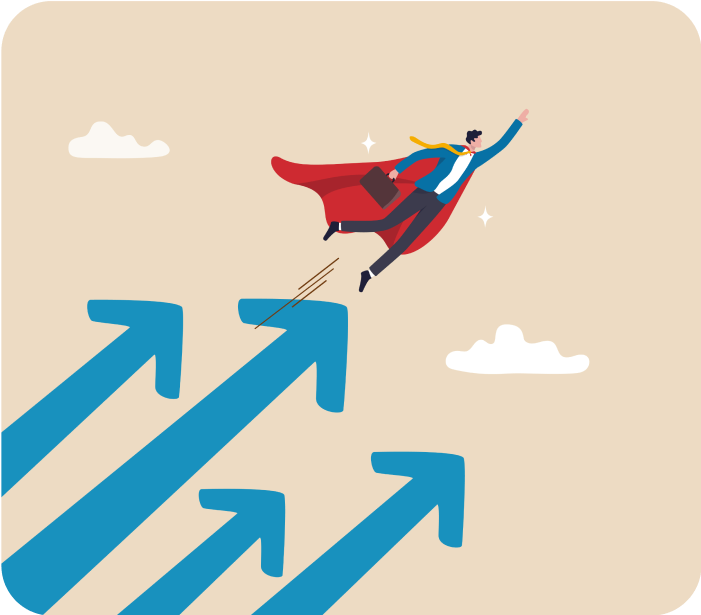 For Senior Executives, Business Owners, Entrepreneurs
How do you get employees into the high-performance culture? 
How will they be aligned to the organizational vision and sustain high-performance? Effective communication and continuous collaboration 
are keys to high-performance culture. In this program, techniques from behavioral sciences and skills from EQ competencies would be covered. Participants would be coming up with an action plan, implementing the techniques learnt to build and sustain the high-performance culture.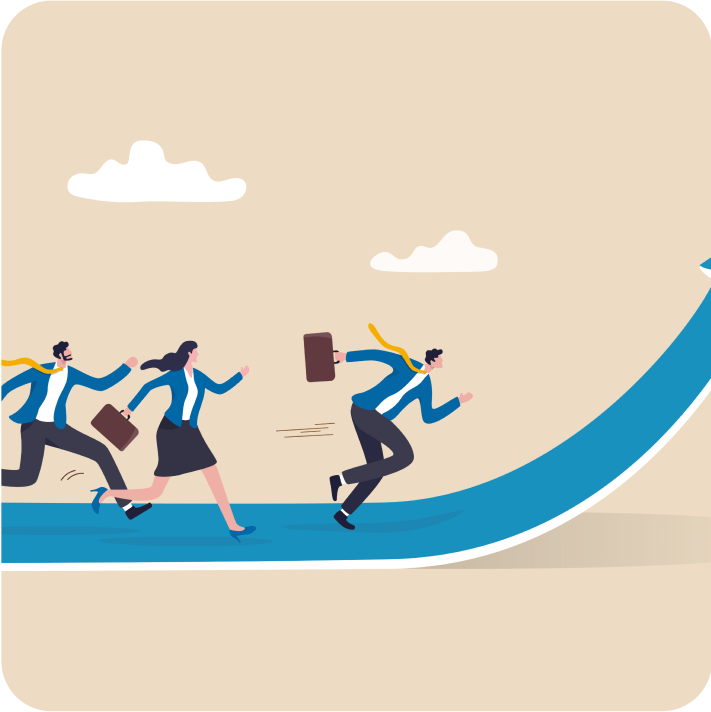 Changing the mindset of the employees to think transformation is easier said than done. Right from identifying the barriers to transformation, making them understand the need for it, coming up with a transformation playbook for their personal as well as professional transformation would be part of this program.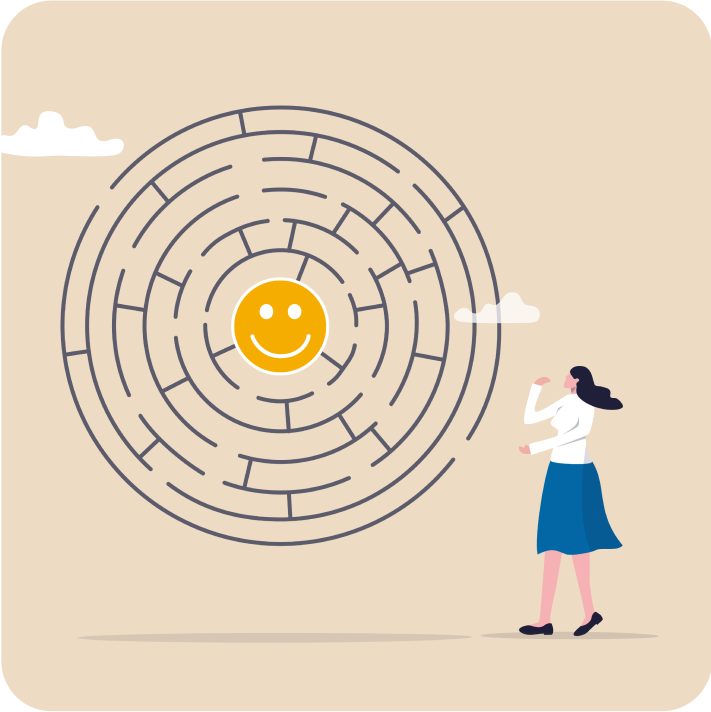 For Teachers, Students in Educational Institutions
Emotional Intelligence (EQ) is an important umbrella skill needed for employees at various levels. It covers self-awareness, self-management, relationship management, mindset change to innovation and more. 
In this program, right from front office to the boardroom executives, customized EQ skills are taught.
LEAD | Learning Delivered
At Drishta Vidya, we take your burden off your shoulder to train your employees. We make sure that your employees are trained in what is needed for performing better in your organization and the learning process seamless for your employees.
Our LEAD service offers a range of virtual Learning and Development services to organization with training programs tailored to meet your organization's unique needs. 
We will be your virtual L&D department.