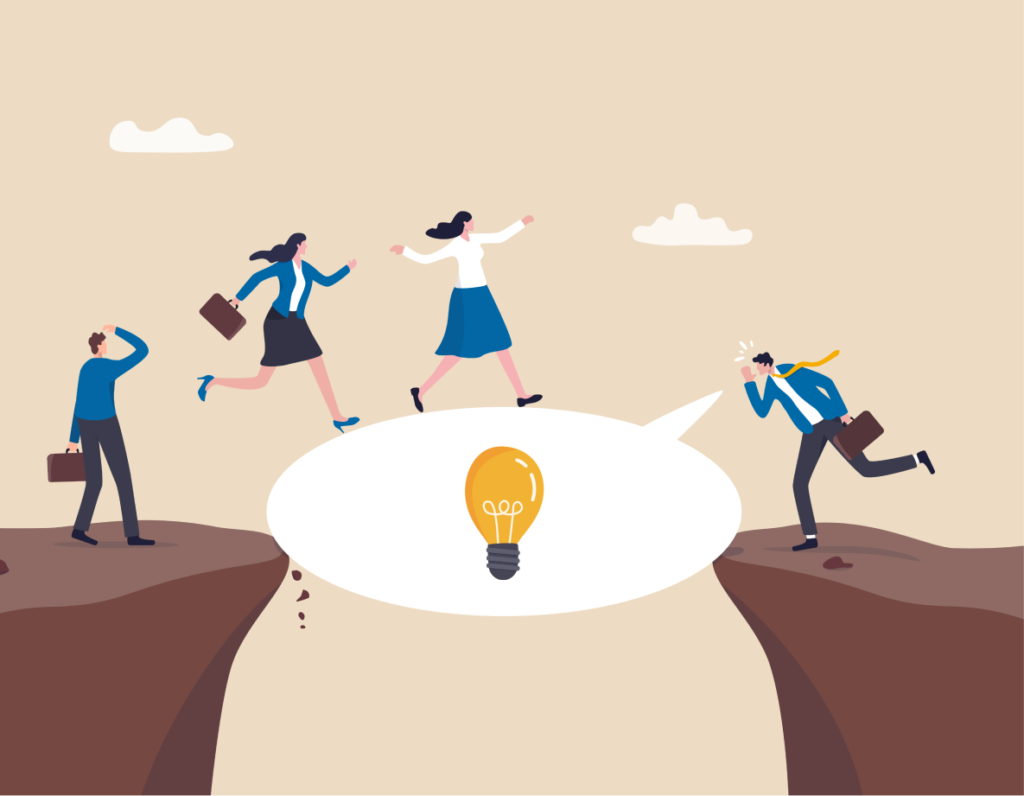 At Drishta Vidya, we provide consulting services in the following areas: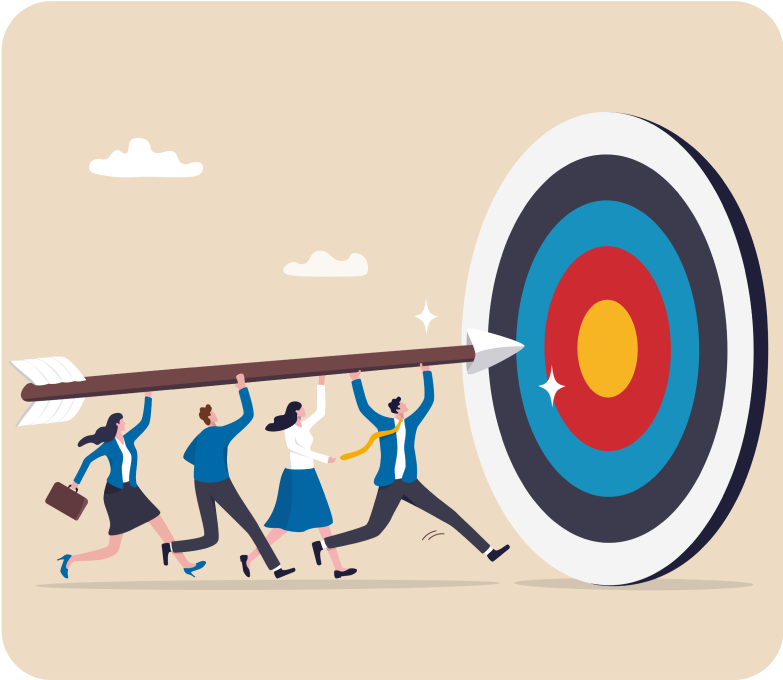 Key activities:
Discussion with the Senior Management to understand Org. Vision and Motivations for Growth
Discussion with Key Stakeholders to understand Org. Structure and the climate
Define/Refine Organization Vision, Mission & Values.
Roles & Responsibilities to align with the Vision
Communication of the changes across the Organization through Employee meetings, townhalls etc.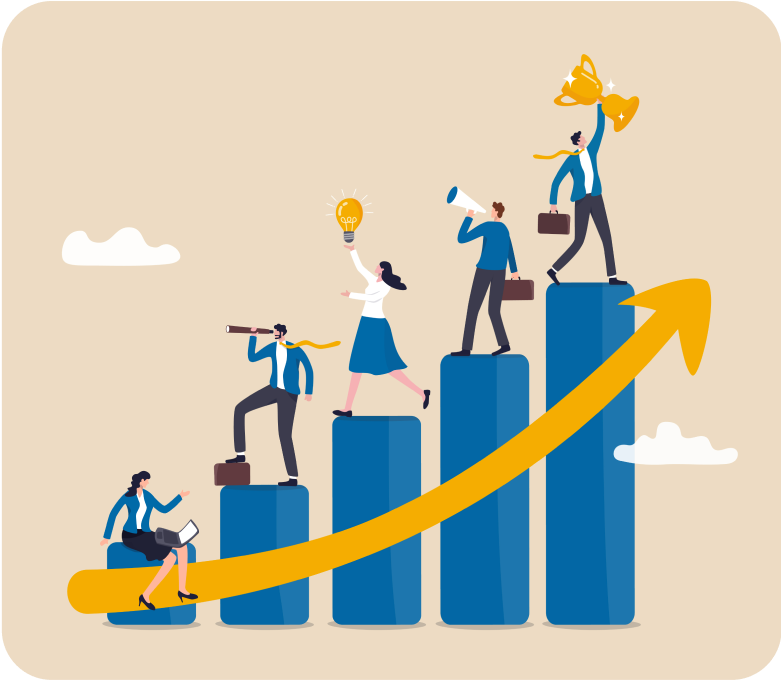 (Does not involve any software identification / configuration)