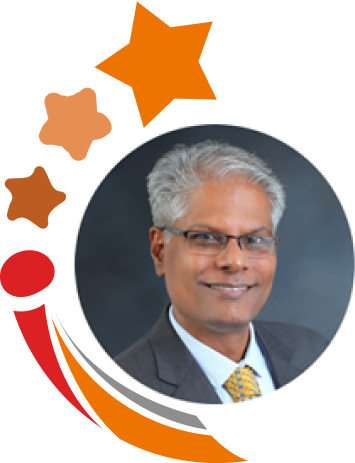 Anbarasu Thangavelu, Ph.D
Anbu has over 25 years of experience in IT, Manufacturing & Teaching field. He worked in MNCs like Larsen & Toubro, TCS, Infosys and Cognizant, and a startup IT Solutions company as well. He managed large IT programs, delivered successful Integration programs, developed and delivered solutions in Logistics, Telecom, Insurance, and Energy industry verticals using various technologies. He has taught Technology and Project Management for management students at Karunya School of Management, Coimbatore.He enjoys helping people in their personal transformation using Emotional Intelligence (EQ). His interests are in Social Psychology, EQ and Mindfulness. He holds a Ph.D. in Performance Management.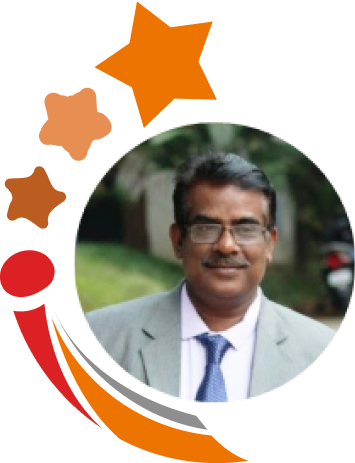 Gabriel Mariadoss, Ph.D
Gabriel has over 30 years of teaching, training & coaching experience serving to diverse clients with a lifelong passion for holistic human development. He is an eloquent communicator & has the ability to deliver presentations with clarity & humor to diverse audiences to engage, establish rapport and develop strong relationships to bring the intended outcomes in the employee behavior. 
His highly energetic, enthusiastic, and interactive presentation style ensures high level of participants' engagement and motivates the participants to achieve behavioral, and cultural transformations. He is currently the Associate Professor of Social Work and Associate Dean 
for Extension Activities, Bishop Heber College, Tiruchirappalli.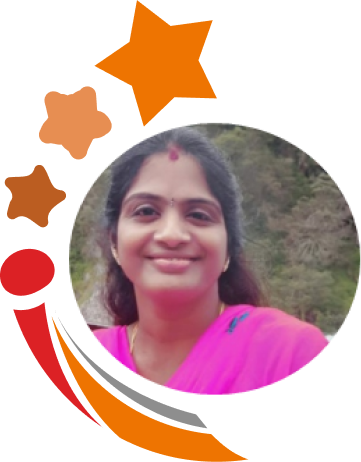 Tharanilakshmi G, Ph.D
Tharani has about 13 years of work experience in IT Delivery and Training domain. Has worked as Software Developer and as Automation Expert in USA in Financial sectors. With passion in Coaching and Training the younger generation, worked as Lead Trainer in TIA India. Conducts Personality development and Communication improvement sessions for college youths. Expert in Planning and Execution of large scale online training programs such as the RUSA national level event organized by Bharathiar University. She has a Ph.d in Human Resource management, specialized in Talent management, supports as advisor to Academies.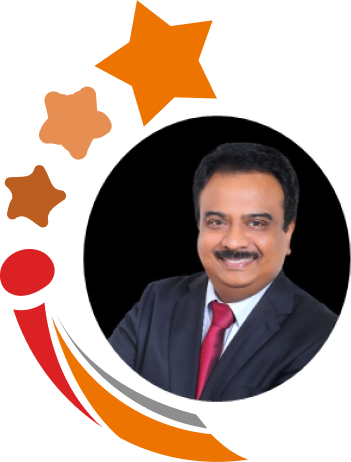 Manimaran (Maru)
He is a seasoned Senior Management Consultant, Business Growth, NLP Business Coach, Certified Life coach and a Corporate Trainer. He is also Certified Learning & Development Manager and Member of Public Speakers Association of India. Possesses overall more than 30 years of Corporate leadership experience, in the areas of, SAP Consulting, IT Delivery, Business Development of Enterprise Business. Maru is a Strategist in driving incremental growth in Business Revenue & Margin and Enhancing market share through: Innovative GTM strategies, Marketing to a Different Demographics, strengthening customer relationships, strategically managing Key Accounts and Getting ahead of competitors. Maru has served in Fortune 500s like Shell, Halliburton, ABB, Hewlett Packard, Daelim (Korea), & Asia foundations across Education, IT & Engineering industries in Singapore, India, Canada & US.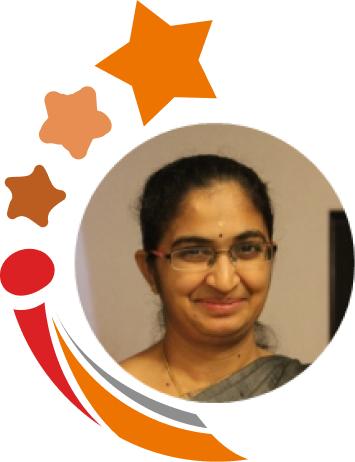 Deepa Kannan
She is the Business Development Head of Drishta Vidya. With a Bachelors degree in Science, she has gained her business experience from managing and growing distribution based business, and a retail business in the building industry. She has excellent customer management and business operations skills. She is one of the founder-partners of Drishta Vidya.